Author
Dr Edward Zychowicz-Coghill is Leverhulme Early Career Fellow in the Faculty of Asian and Middle Eastern Studies; Junior Research Fellow, King's College.
Presentation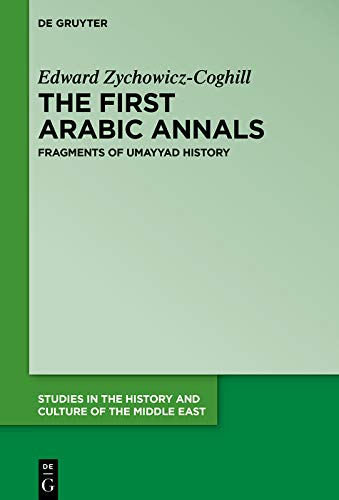 The earliest development of Arabic historical writing remains shrouded in uncertainty until the 9th century CE, when our first extant texts were composed. This book demonstrates a new method, termed riwāya-cum-matn, which allows us to identify citation-markers that securely indicate the quotation of earlier Arabic historical works, proto-books first circulated in the eighth century.
As a case study it reconstructs, with an edition and translation, around half of an annalistic history written by al-Layth b. Saʿd in the 740s. In doing so it shows that annalistic history-writing, comparable to contemporary Syriac or Greek models, was a part of the first development of Arabic historiography in the Marwanid period, providing a chronological framework for more ambitious later Abbasid history-writing.
Reconstructing the original production-contexts and larger narrative frames of now-atomised quotations not only lets us judge their likely accuracy, but to consider the political and social relations underpinning the first production of authoritative historical knowledge in Islam. It also enables us to assess how Abbasid compilers combined and augmented the base texts from which they constructed their histories.